Culture & Values
At Fittleworth our work has a reach beyond the immediate task that may be in front of us, it has a real impact on our clients' lives and it directly contributes to their well-being.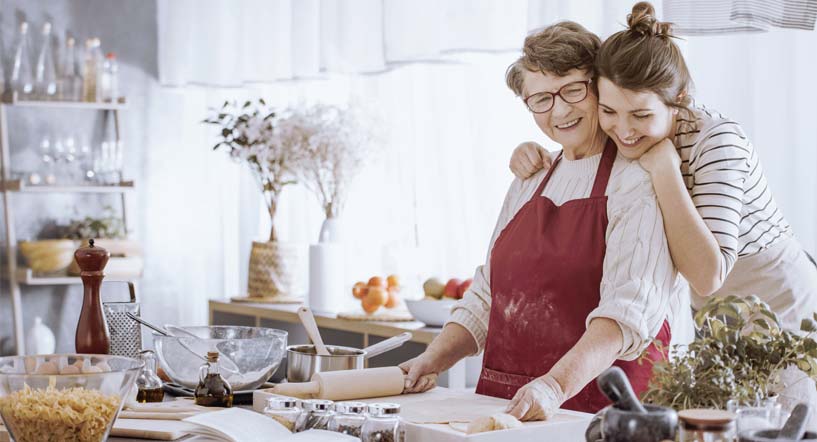 This gives our work, whether it is cutting a stoma bag, taking an order or delivering a package, value, it makes it worthwhile.
The quality of the service we provide, and the care with which we go about it, depends on our staff's dedication and integrity. We believe this comes from the culture of our business; we also believe this culture is an integral part of our success.
Our culture isn't derived through pushing values or behaviours that the business wants to instil using shiny posters, pyramids or wheels. We believe it simply comes from the good things that our staff do innately and naturally every day; whether it is:
an individual act of kindness,
an example of going the extra mile,
an example of taking real pride in their work or
of showing genuine compassion for our customers
Here are a few examples (of literally hundreds):
"Mr L called the customer service line. He was very nervous and apprehensive about ordering with Fittleworth. I reassured him and gained his confidence within the first call. Every client needs reassurance and empathy when calling us and I'm always there to help the client through the ordering process. Mr L will always call Fittleworth and ask to speak to me to place orders and have a catch up. "

Fittleworth Customer Services Advisor
"I had a delivery to make on Christmas Eve, and it was late and blowing a gale. The customer was not in, and a neighbour said he has been taken into St Luke's Hospice. I knew they didn't hold any stock there, so on Christmas morning I visited the hospice to drop them off for him. He was extremely pleased, and said that I would be the only visitor he would get that day."

Fittleworth Delivery Driver
"What do I do as a driver? Well I go into work in the morning load up my van and drive home, but I don't go a direct route. I stop off as a number of friends on my way."

Fittleworth Delivery Driver
We believe the frequency and the naturally selfless way these things happen within our business make Fittleworth very special. We call this "The Fittleworth Way".
The Fittleworth Way
Dedication: Going the extra mile: simply what we do
Caring: Showing genuine compassion for the needs of our customers and respect for each other
Integrity: Taking personal responsibility for the service that we provide
Quality: Having pride in our work, knowing that it's the little things we do that make a real difference to our customers
Not only do our recent employee survey results confirm that The Fittleworth Way is genuine but we also won a prestigious CIPD People Management Award for the work we have undertaken around our culture.
For information on Recruitment click here.  To see our latest Job Vacancies, click here. For information about Training and Development, please click here